Your Business Partner in Turkey
We offer services to help foreign companies in Turkey
Your Procurement Partner in Turkey
Experince the advantages of Supplying Products From Turkey with Turkish Globe
Our goal is to help and support our clients in the Turkish or the global market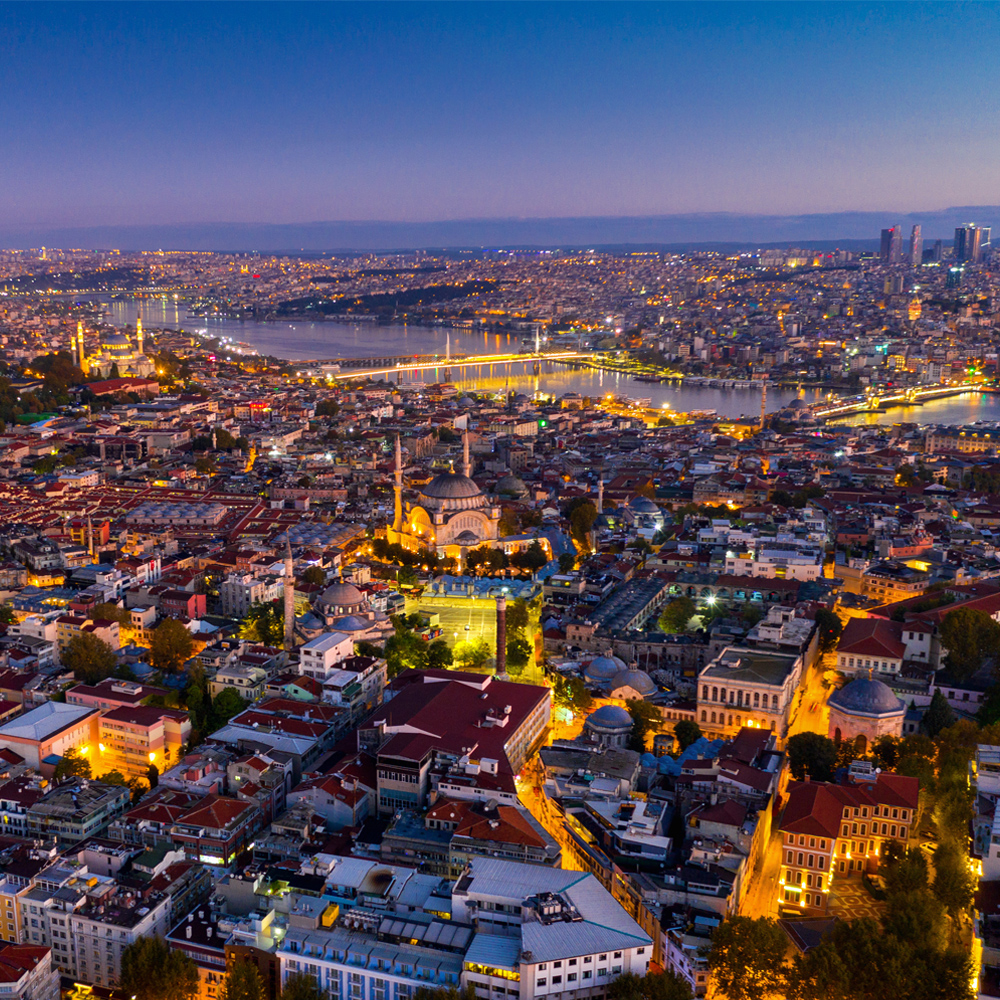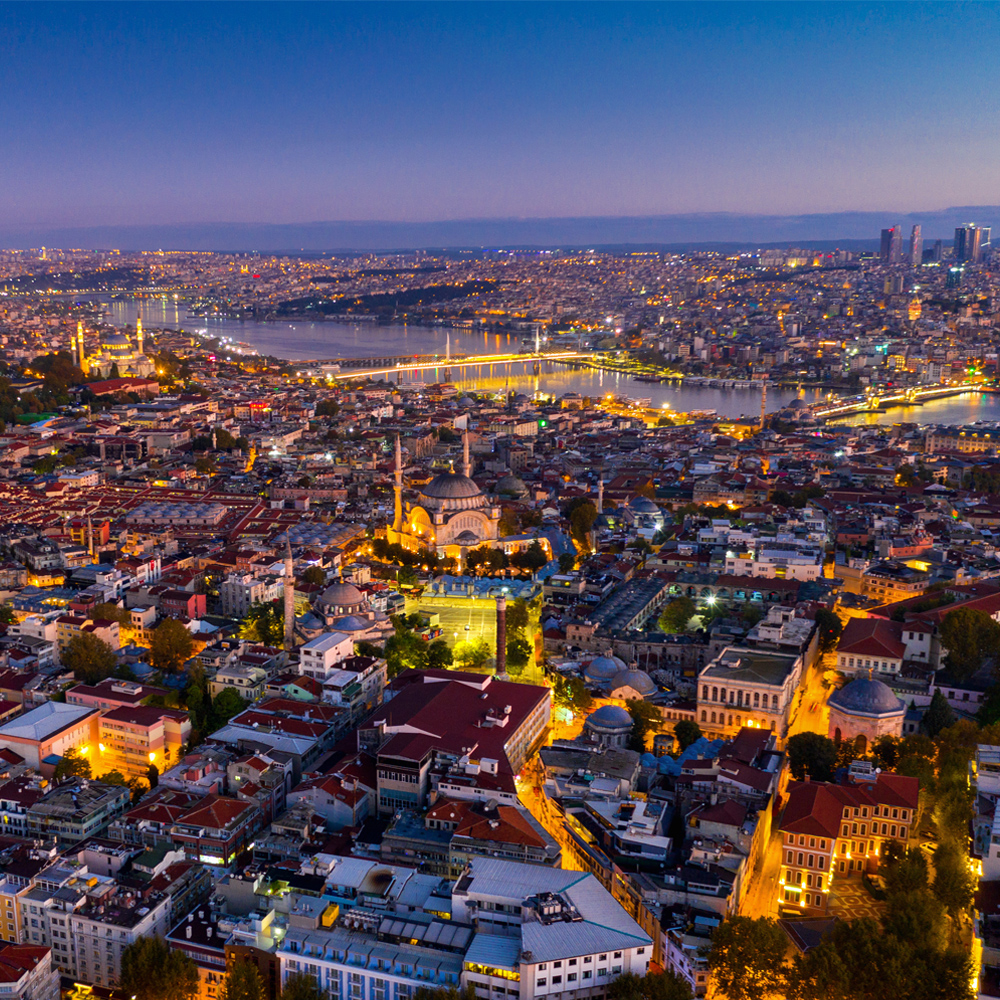 Scale your business in Turkey!
Because…
The Turkish economy posted record growth and climbed from 18th place to 13th globally from 2003 to 2019 in the Economies by GDP at PPP.
Turkey has outpaced its peer economies, and the growth momentum is set to continue in the coming years in average annual GDP Growth 2003-2020
Over the past 18 years, Turkey has put in a noteworthy performance by increasing the size of its overall economy from USD 236 billion in 2002 to USD 717 billion in 2020
With an eye-catching 11 percent average annual growth in exports, Turkey has outpaced the world performance and increased its export volume from USD 36 billion to USD 171 billion over the past 17 years.
In line with its remarkable performance, Turkey's share in global exports has increased from less than 0.6 percent in 2002 to close to 0.92 percent in 2019.
Contact
Turkey
Muratreis Mah. Selamet Sk. No:9 Üsküdar / İSTANBUL
UK
24 Alcester Road, Sale M33 3QP Manchester United Kingdom
Email